Tiffany offers a personal touch and develops close relationships with our clients, so they trust her and really open up for a successful product.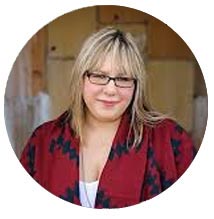 Tiffany's work is exceptional. We are able to get our clients better settlements because of the high quality of her productions.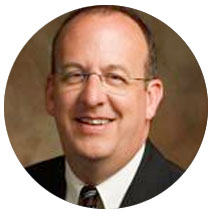 The product was outstanding, and we were able to use the video very successfully. I would definitely recommend Tiffany to other law firms.